Our work
At ECI, our approach to our work is simple: we always start with the client's needs. Our global team of professionals have an international perspective, providing analyses that are globally relevant and optimised for local market conditions though our Target Market® and On Target® benchmarking services. This rigorous benchmarking along with high-level media intelligence and our insight, experience and savvy ensure that your advertising investments drive higher media value.
Case study
Forensic analysis of programmatic activity
Our client was concerned about their programmatic activity. Our forensic analysis revealed that they were active on 1 million sites, but the quality level of many of those was significantly below the client's expectations. We also identified issues around viewability, fraud and inefficient optimization activities, meaning that a large share of the investment was allocated to sites that were blacklisted at a later stage of the campaign. Furthermore, an excessive portion of the programmatic investment was allocated to a single site.
Using our findings, we worked with the agency and the client to define standardized quality settings and definitions, resulting in a client-specific whitelist of 500 sites. This dramatically increased the efficiency, quality and effectiveness of the programmatic budget. The agency was able to leverage the client's buying power in negotiations with the site which had previously held too much of the investment, in order to access higher quality and cheaper inventory.
Incidence of fraud dropped by 80% and brand safety increased from 97% to 100%. Viewability also improved, rising from 58% to 68%, giving a 17% lift. Brand metrics from programmatic buys such as unaided brand awareness increased to 37%.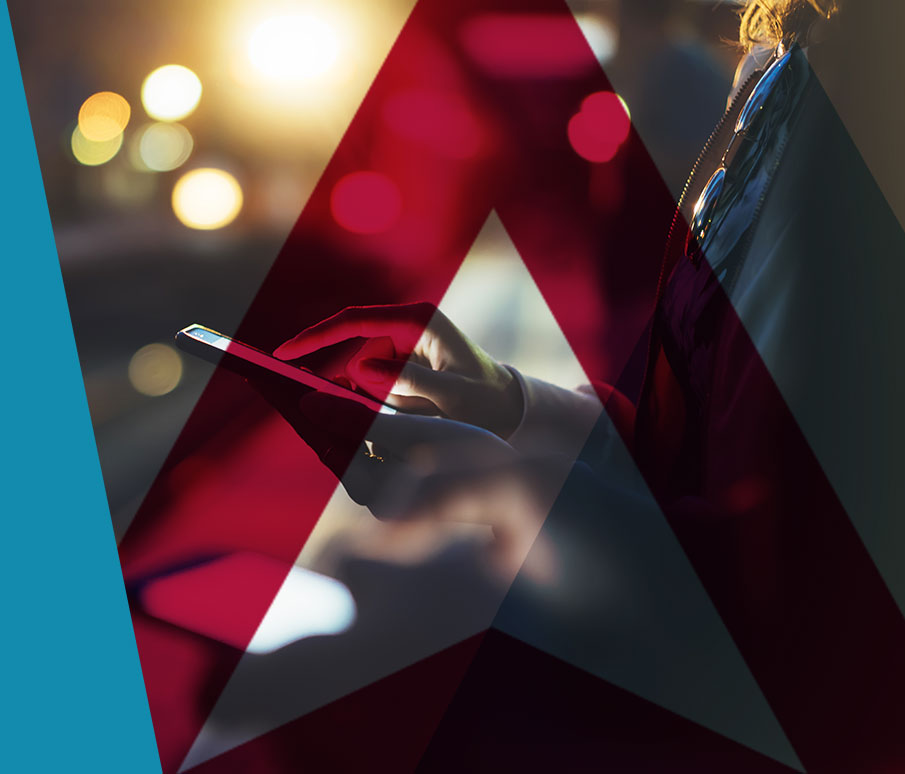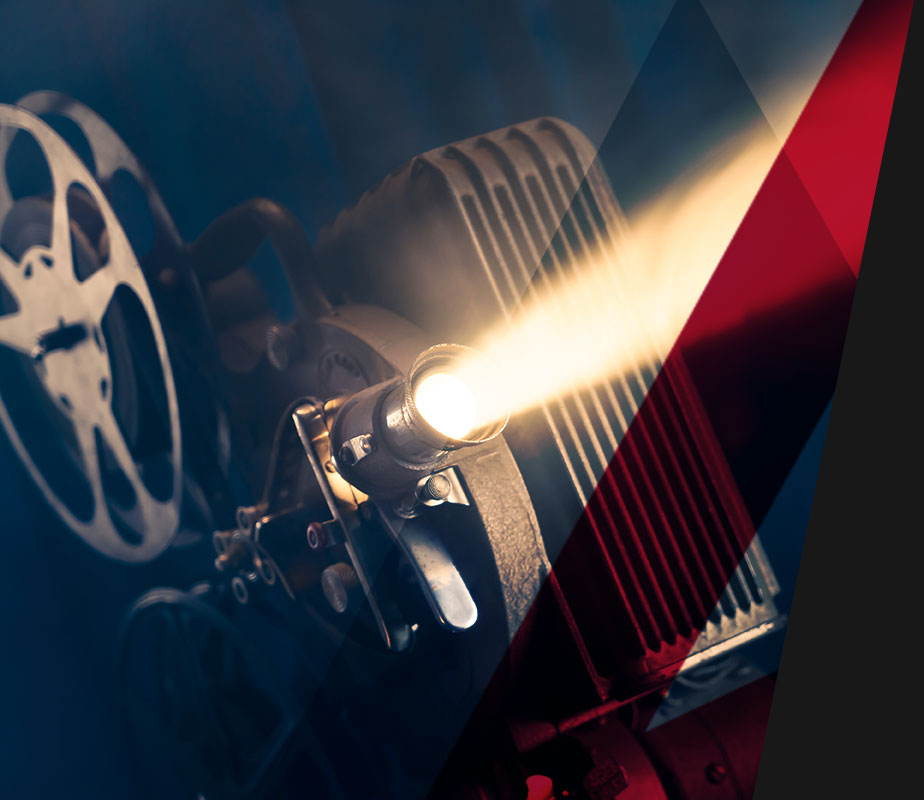 Case study
Transforming how markets and agencies are briefed
Before ECI Media Management came on board, this client's TV buying was based mainly on subjective, non-scientific opinions on what might work, with limited concern for cost efficiency and trade-offs. Our objective and detailed analysis proved that it was possible to maximise both reach and cost efficiency with well managed campaign planning.
Our in-depth analysis identified not only the most efficient programmes to purchase, but also which day of the week that those programmes would work most efficiently with the target audiences. This explicit, actionable input helped our client to to be much more precise when briefing their markets and agencies, and shaped the way that the agencies prepare and work with TV media plans. This in turn has generated significant improvements in reach productivity and cost efficiency, at a demonstrated value of approximately $20 million in savings per year on average.
Finally, ECI Media Management prepared best-practice buying briefs for the client's transition to a new media agency, ensuring that no learnings were lost and that they could be implemented on a continuous basis.